You are Divine. You are supported.
Hi I'm Josette, and I built this tribe for all of us.


Based in Santa Barbara,California I am most widely known for having Self-Healed Advanced Rheumatoid Arthritis without any meds (declared a Medical Miracle) and for facilitating and holding space for an uber Amazing and joyful Zumba Fitness-wellness-quantum commUNITY that I love more than anything.

My HEART is open.
I believe that creating business and creating IMPACT in Community is the best partnership.
.I dance with divinity and invite all to do the same with me.
I am a mystic, a teacher. I am a speaker, a top 3 digital author on DailyOM, a presenter for ZUMBA.
I believe that the path to healing aligning with our authenticity is within us and becomes clear when we dance.

.I am a MOM

I Built a TRIBE because people MATTER. I know that if you DANCE AND LOVE deeply enough YOU WILL crack open the world. GRATITUDE + VULNERABILITY. WRITE YOUR OWN STORY. POSSIBILITY IS THE LENS YOU LIVE THRU -RISE UP, THIS IS YOUR BIG SHOW.CREATE DONT REPLICATE.PAUSE. LISTEN.ALIGN WITH YOUR TRUTH.BE COURAGEOUS ENOUGH TO LIVE THE LIFE YOU IMAGINE.I believe in Magic. I KNOW that we are all capable of extraordinary.
Be INSPIRED.
CREATE THE WORLD OF YOUR DREAMS.


"Hands down, the best class I ever attended

."



My commitment to you.
My commitment to our community.
My commitment to our planet.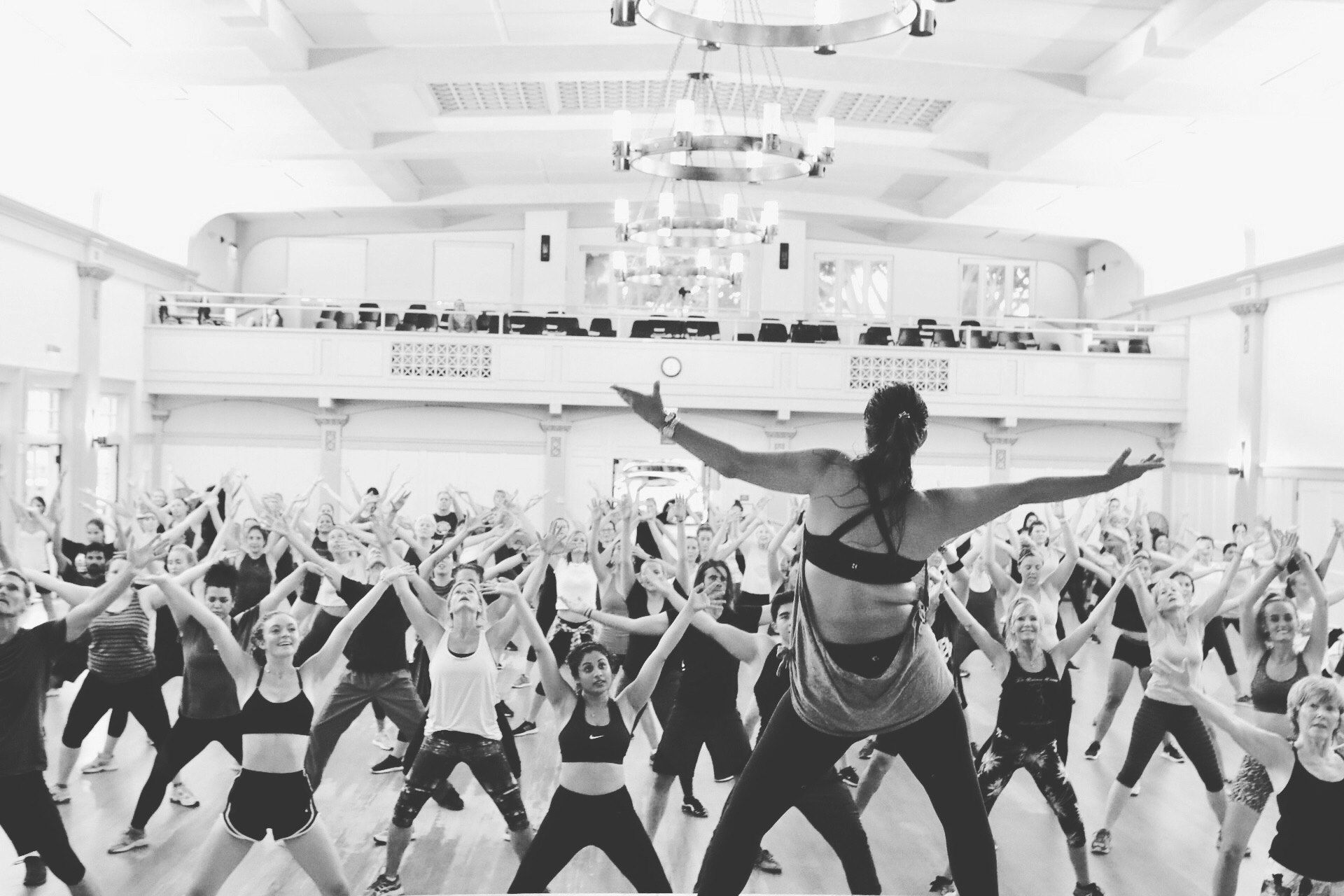 The Live ZUMBA Class Experience
Live classes are open to all levels and attendees are male and female. Ages range from 10 to 95. People join from all walks of life. There is no judgement and no previous experience is required. I incorporate simple dance, inject powerful energies combined with a secret sauce to give you a one of a kind healing hour where you will sweat, smile and, ultimately align with your higher self.
Community Offerings
I am passionate about uniting community in joy and celebration of life. I am proud to work supporting countless non-profits and underserved communities thru fund-raising, awareness raising and partnerships. Ultimately, I believe that together we can make this world a better place. Uplift, empower, support.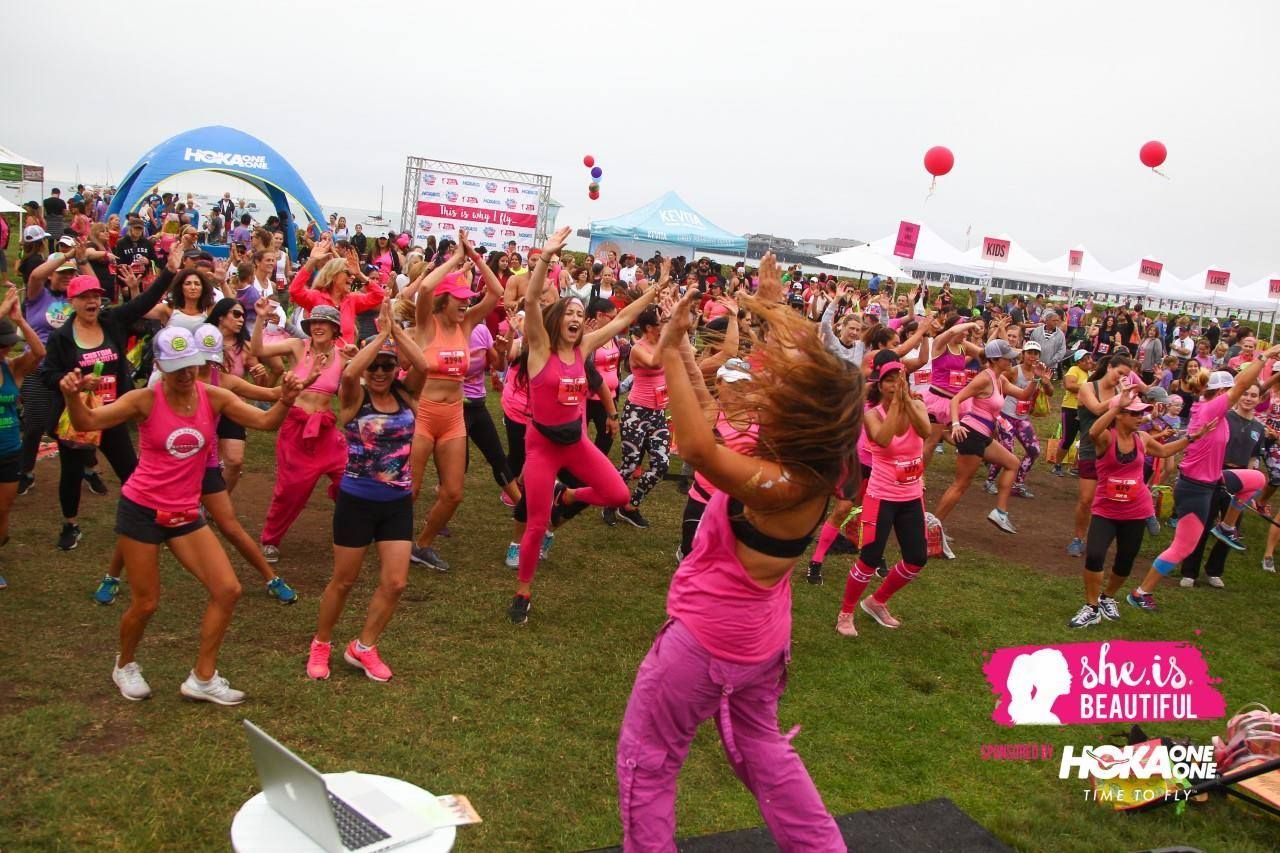 Mindfulness and Healing PROGRAMS