What is "Inspired Entrepreneur"?
"Inspired Entrepreneur" is the pinnacle online training platform for visionary entrepreneurs and passion-driven creators aiming to establish a meaningful, purpose-driven, heart-driven business.
Whether you're just starting on a new idea for your business  or elevating your existing brand, this comprehensive training equips you with proven strategies, fast-tracking your path to success and sidestepping years of costly missteps.
With a legacy of empowering over 100,000 people around the world, thru online, live and digital classes I am committed to helping you sculpt your dream and achieve financial independence.
I am excited to guide you on this transformative journey.
Do not shrink your vision any longer.
Your true calling to align your passion with purpose now has a blueprint to transform it into a viable  business.  
Reach your people.  Share your gifts.  Make a positive impact.  Earn revenue
"The two most important days in your life are the day you are born and the day you find out why."
— Mark Twain
YOU deserve the life you desire!
Create Positive Impact
YOU possess unique gifts that hold the power to inspire, uplift, and transform the world. By having the courage to SHARE your innate talents and passions, not only do you shine your light into the world, but you also ignite the path for others. Your gifts can be the beacon of hope, change, and positivity to someone who NEEDS YOU. THIS Course will show you HOW to do just that.
Personal Freedom
Owning your own business is the gateway to unparalleled freedom – a realm where you're the master of your destiny, setting your own hours, making key decisions, and truly steering the ship of your dreams. Beyond the liberation from 9-to-5 shackles, it presents a vast horizon of income possibilities. Without ceilings to cap your earnings, your potential for wealth is directly aligned with your passion, effort, and innovation. Dive into the entrepreneurial world and unlock the boundless opportunities to prosper on your own terms, fueling both your personal aspirations and financial ambitions.
Creating a Legacy
Building a heart-led, passion-driven business isn't just about money; it's about crafting your personal legacy. It's about weaving your values, dreams, and love into a venture that resonates deeply, touching lives and creating meaningful impact. Such a business becomes an extension of your soul, a testament to your dedication and authenticity. As you pour your heart into every decision and interaction, you leave indelible imprints on the world, ensuring that your legacy of passion, purpose, and positive change endures for generations to come.
I
s Inspired Entrepreneur right for me?
This course is tailored for the passion driven and visionary individual, tired of feeling stuck, overwhelmed by the next steps, or questioning their capacity to initiate their dream business and create positive impact in the world. 
No matter your sector, mastering the art of building genuine trust, creating impactful relationships, and effectively reaching your audience online or in person is what this course is about,.
YES, "Inspired Entrepreneur" is perfect for...
Product-Based Ventures
Our alumni span diverse niches, from artisan crafts to digital solutions. If your business revolves around tangible or digital products, "Inspired Entrepreneur" can elevate your game.
Service-Oriented Businesses
From imparting unique skills to offering specialized consulting, let "Inspired Entrepreneur" amplify your service-based enterprise's impact and reach.
Traditional Brick-and-Mortar Businesses
Transition your physical store to the digital world, tap into a global audience, diversify your income, and ensure your business thrives in today's dynamic economic environment with "Inspired Entrepreneur".
ENROLL NOW →
Who Teaches Inspired Entrepeneur?
Gaining international acclaim from her legendary classes in Santa Barbara, Josette stands as an light of what is possible in the realm of success and resilience. Recognized as one of the world's most successful Zumba instructors, her achievements aren't just about dance. She's also a testament to the power of natural healing, having completely reversed and healed Advanced Rheumatoid Arthritis and earning the title of a 'medical miracle'.
Celebrated as a "Santa Barbara Hero", Josette has motivated and inspired masses, from Zumba Conventions and Academies to major events like UGG corporation's employee summit and leading the warm-up for thousands in the epic  "She Is Beautiful" race for Girls' Inc. in Santa Barbara.
Beyond her global recognition, Josette's profound expertise makes her an invaluable advisory board member for "Women in Leadership" at UCSB. She also imparts wisdom through award-winning mindfulness courses on platforms like DailyOm and Humanity's Team.


"I am convinced that sharing our stories serves as a beacon for others seeking to know what is possible.  Ultimately, our story becomes part of the collective path forward and evolution of what can be."- Josette
Nina Delgado, Health Coach
I started with a passion for wellness but was lost in the vast world of business. 'Inspired Entrepreneur' was my guiding star, teaching me to transform my passion into a profitable venture. Today, I have clients worldwide, and I'm living my dream
Here's what you'll learn
Everything you need build a business and life you LOVE.
Module 1
Module 1: Awakening The Visionary Within

Identifying your core passions and strengths
Defining the bigger purpose behind your business endeavor
Crafting your business mission, vision, and values

 
Module 2: The Heart-Led Business Blueprint
Crafting a business model centered around impact and authenticity - how this is different from other businesses and why it is so relevant.
Identifying your ideal audience: Serving those who resonate with your vision
in-depth market research: Who are your ideal customers?
Crafting a unique selling proposition (USP) that stands out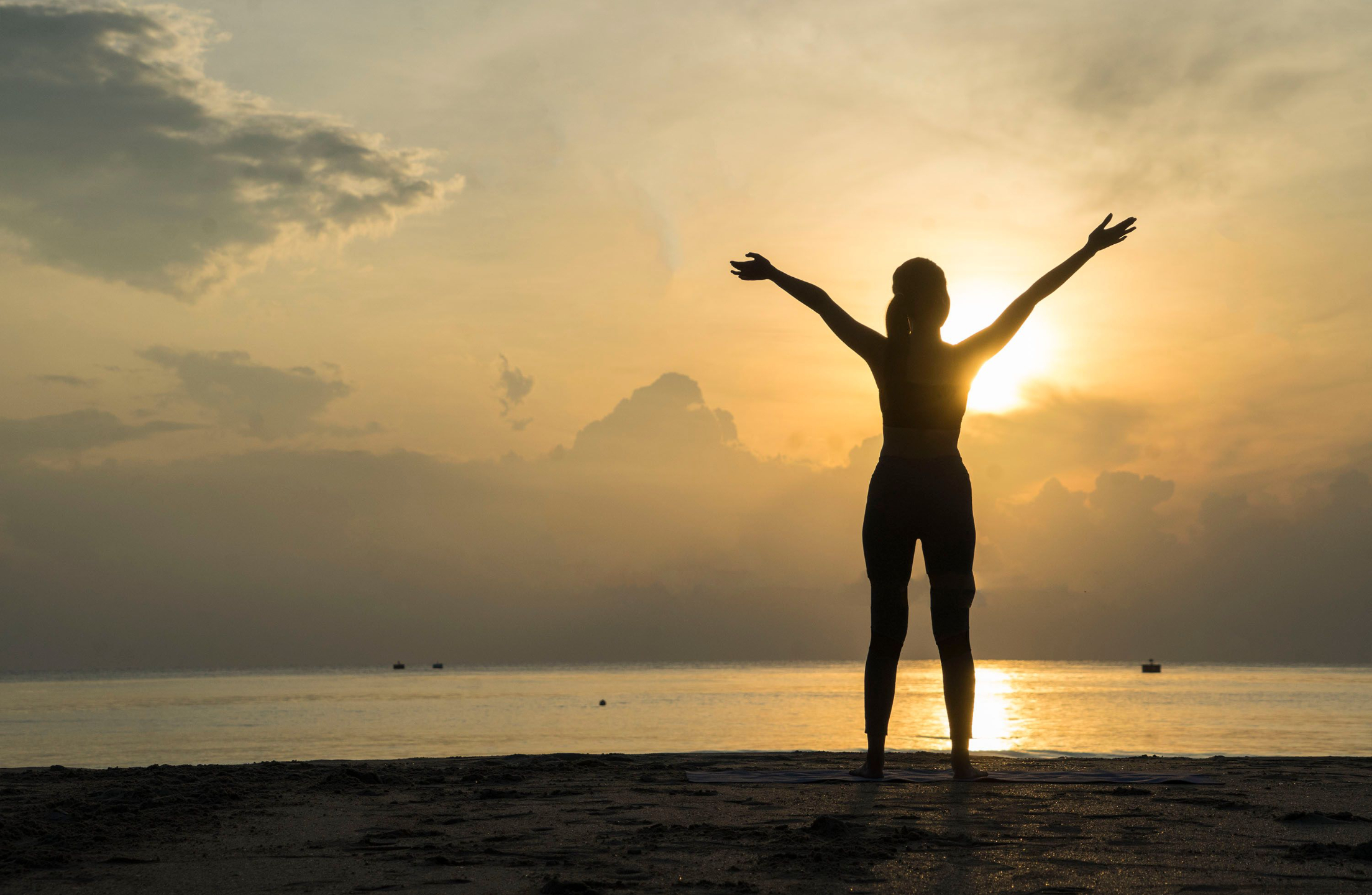 Module 3
Module 3: Soulful Strategies for Success
Heart-led marketing and communication
Intuitive decision-making in business
Module 4
Powerful, Authentic Branding
Designing a memorable brand identity
Crafting a compelling brand story
Aligning your branding with your business's core values and mission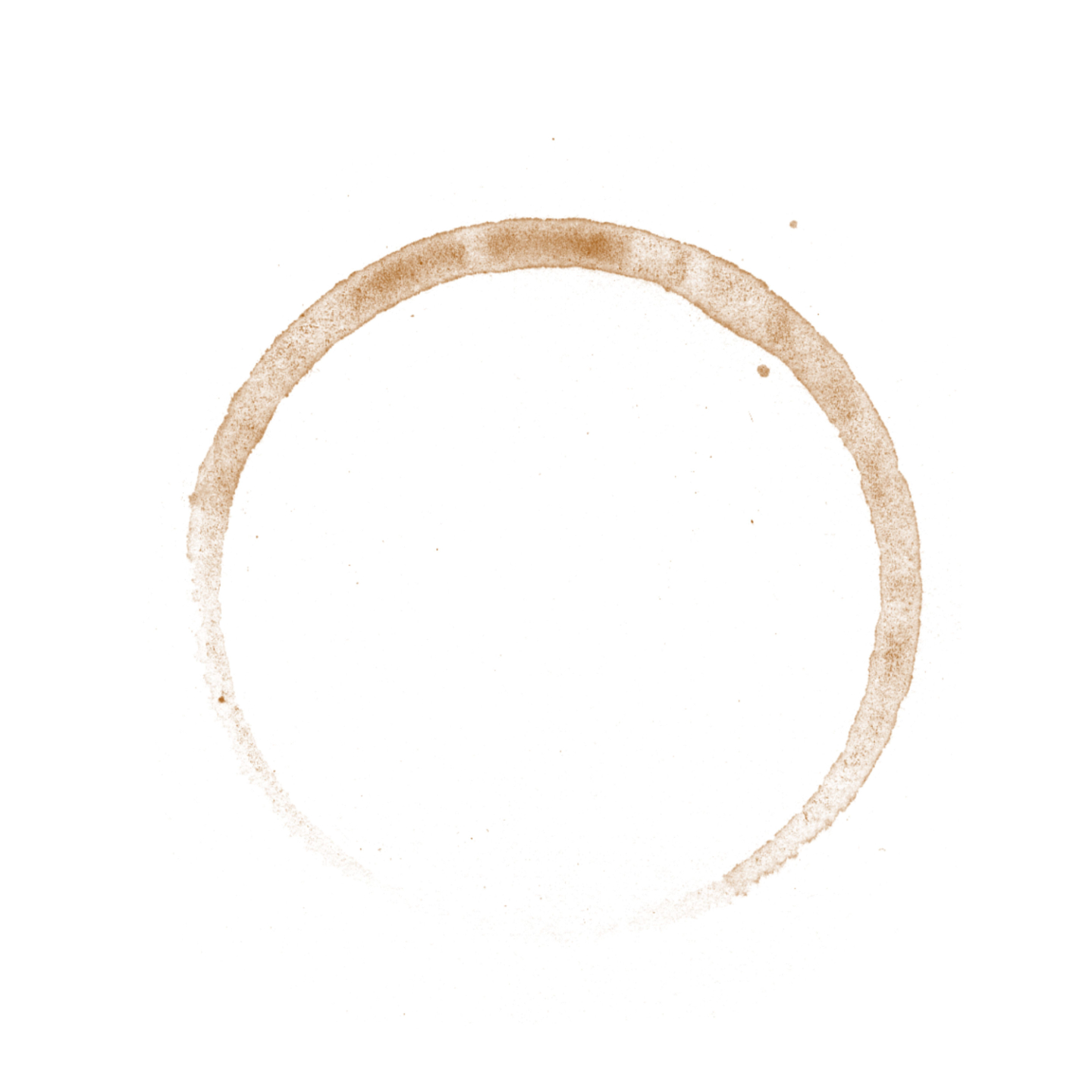 Module 5
Module 5: Building A Community
Networking and collaboration with purpose
Creating and nurturing a loyal tribe
Module 6
Module 6: Heart-Led Marketing
Website essentials: Designing a user-friendly, conversion-optimized site
Content creation: Blogging, video production, podcasting, and beyond
Harnessing the power of social media for authentic connection and growth
Module 7
Module 7: Selling with Integrity & Grace
Designing products or services that genuinely serve your audience
Mastering the art of the launch: strategies for successful product launches
Ethical selling techniques: webinars, sales pages, and value ladders
Module 8
Module 8: Maintaining Balance & Harmony
Techniques for managing stress and avoiding burnout
Ensuring work-life integration for holistic well-being
"Your work is going to fill a large part of your life, and the only way to be truly satisfied is to do what you believe is great work. And the only way to do great work is to love what you do."
— Steve Jobs
Our money-back guarantee
Try our program for 10 days, risk-free
I was passionate about teaching meditation but struggled with its commercial side. 'Inspired Entrepreneur' was a revelation! It equipped me with tools to promote mindfulness in a way that resonates with today's fast-paced world. My sessions are now consistently booked!"
Leila, Meditation and Mindfulness Coach
With a mission to promote plant-based living, I felt lost amidst the sea of wellness experts. Thanks to 'Inspired Entrepreneur,' I've carved a niche for myself, conducting webinars and crafting tailored nutrition plans for clients across continents.
Carla, Plant-Based Nutritionist
"Passion is energy. Feel the power that comes from focusing on what excites you."
— Oprah Winfrey
"I wasted so much time thinking I knew the way.  Josette saved me from wasting years trying to figure out a plan.  The investment is in YOU, and the world needs us, the lightworkers, the dreamers the ones who will light up the dark."
Joel Cobb
Your Time is Now.
Get the knowledge, strategies and blueprint to make your dream a reality.  I created this for you.  Because the world needs us to shine, to have the courage to embody our light and share it with the world.