Cultivating Inner JOY
Community
Total Wellness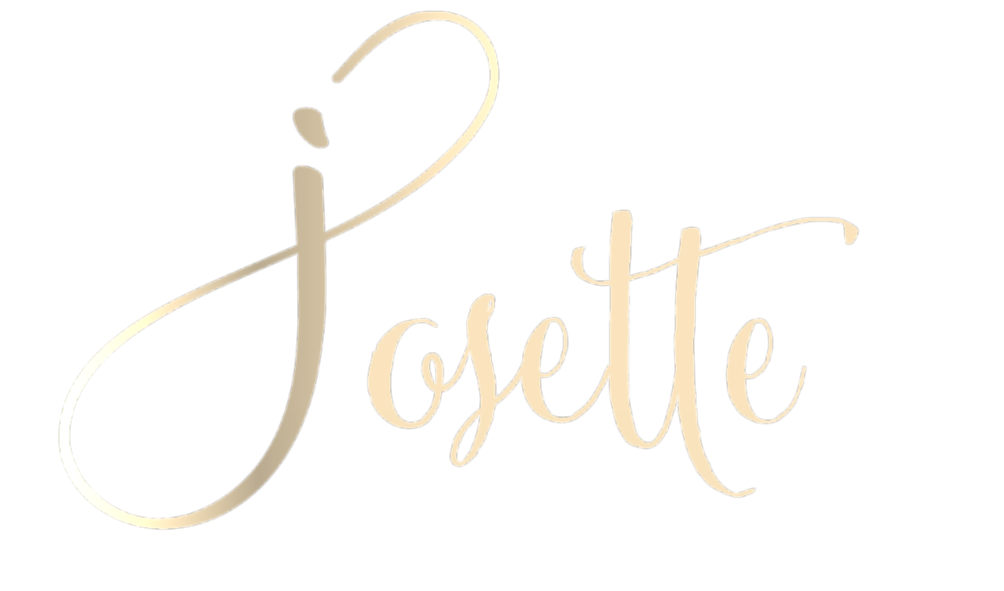 A True Life Changing
EXPERIENCE
Featuring Zumba® combined with Energy healing in one Exhilarating heart-pumping hour
Plus special dance and mindfulness classes

Curating bliss through movement

STORY & STITCH
There's only one you, so shouldn't your bag measure up to that? At Rafael Adón it starts with your story and begins with our stitch.
​
Story & Stitch is our human-centered methodology at the heart of our bespoke services. It is part story-telling methodology and part art and design. Story & Stitch guides us to uncover your lifestyle characteristics and the qualities you desire in a handbag and then build it. We then design and build a luxury bag that's made-to-measure just for you.
Rafael Adón is a design house located in Santa Barbara, California specializing in made-to-measure luxury leather bags and accessories.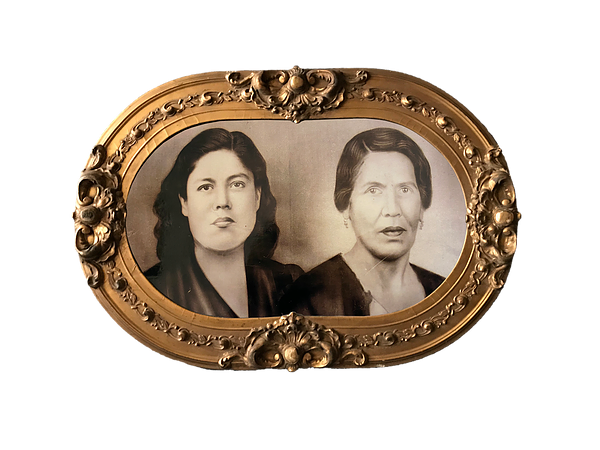 Rafael A
dón's provenance in botanical creations, and, bespoke leather goods can be traced to the late 1800s in the lives and works of our maternal and paternal grandmothers: Doñas Enriqueta Reyna de Delgado, and our grandmother, Enrriqueta Delgado de Bernal. The two were respected curanderas and mystical women who healed with their indigenous knowledge of botanicals. Our paternal grandmother, Nicolasa Pérez de Córdova was a self-taught seamstress who made bespoke clothing for the people of the tiny, dusty desert town of Blythe, California on the banks of the Colorado River.


In 1999, Rafael Córdova, the grandson of these strong and spirited women, founded Rafael Adón on an 800 acre avocado ranch, Rancho La Paloma in Santa Barbara, California. Rafael was driven by an impulse to make. Guided by the healing and creative compass of his ancestors, he took direction from nature and indigenous Chumash knowledge of ethnobotany to create the first soaps made with indigenous botanicals. He also took direction from Santa Barbara's Rancho culture to craft soaps made with cultivated botanicals.


Today, Rafael Adón continues its work in perfumery and skincare creations. Ever the maker, in 2012 Rafael embarked on a self-teaching journey, guided by his grandmothers' grit and spirit, and learned to become a designer and maker of bespoke handbags and leather goods.