Press/Media/in the spotlight
Josette

as expert on Global Summits/Expert in Field
Summit Participant:
May, 2021 Quantum Miracles Mastery Summit (expert on healing disease)

September, 2021 Leaders Transforming Global Consciousness (expert natural healing and personal excellence)

May, 2020

Quantum Miracles Mastery Summit (expert in healing disease and creating abundance and success)
Josette as guest/expert
on Podcasts
Ep. 58 Dancing Out of the Darkness with Alignment, Joy, and Zumba with Josette Tkacik
The REASON with Anne Van De Water
The REASON Reveals the Way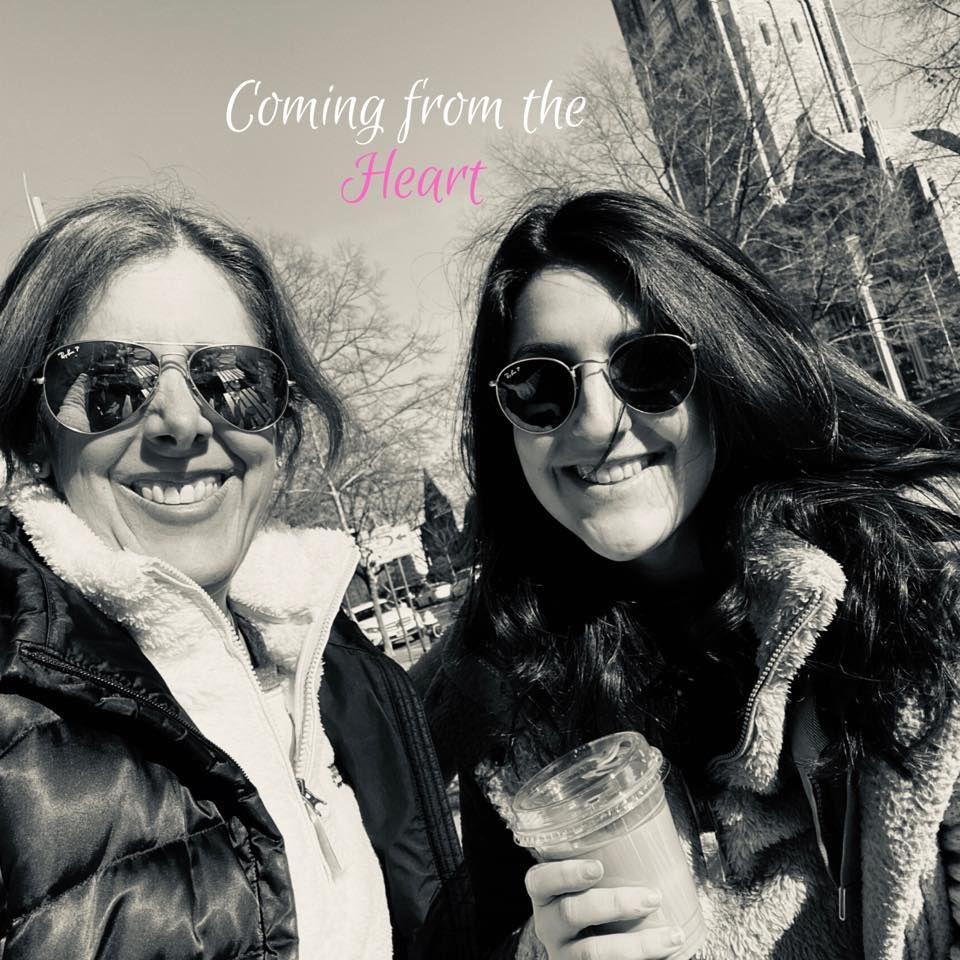 Coming from the Heart Podcast
:
June 18, 2021:Fiery and Fierce Feat. Josette Tkacik, Intuitively Healed Herself of RA
Aug 27, 2021
Movement, Body, and Mind Feat. Ife Thomas and Josette Tkacik
Last Cut Conversations with Samantha Paige
SOULMAMMAS

Episode 1: From disabled to a Zumba sensation-interview with passionate mama, healer, and hero Josette Tkacik
Documentaries/Keynote Speaker on Josette
ENDPAIN
From Disabled to Unstoppable
"What If?"
Keynote at Zumba Convention 2013
"If you dance with your Heart - your body will follow" - Documentary by Julie Lind

Celebrate the Sacred moments you are Gifted
-Josette
CONTACT:
Josette Tkacik
josette@josettetkacik.com

Josette Tkacik
100 East Carrillo Street
Santa Barbara, California 93101