I am tangible evidence.
I am the proof.
We can ALL heal disease naturally.
I am honored and humbled to share my tools with you
The most common question I receive is HOW DID YOU HEAL?
The healing journey is not a one level event. It is NOT JUST DIET.

You are multi-dimensional. If you understand that you are connected thru mind.body.and soul, then you can grasp the initial concept that will begin your path to healing.


I made a lot of mistakes. This is the blueprint for what WORKED.
I took the path less traveled, and it has made all the difference.
The difference is of course the appreciation of every beautiful possibility that I create in my life. Living on a deeper level. If you only attempt to heal thru a pill or a food you will miss the depth of the possibility of your journey.

This course digs deeper to true healing. It unravels the patterns and beliefs that never belonged to us.



What's the possibility that you are open to?
What are your DEEP desires for life - get clear - because it is all within your reach.

HEAL includes

+ Tools
+ mindset
+ techniques
+ workbook for self progress
What others are saying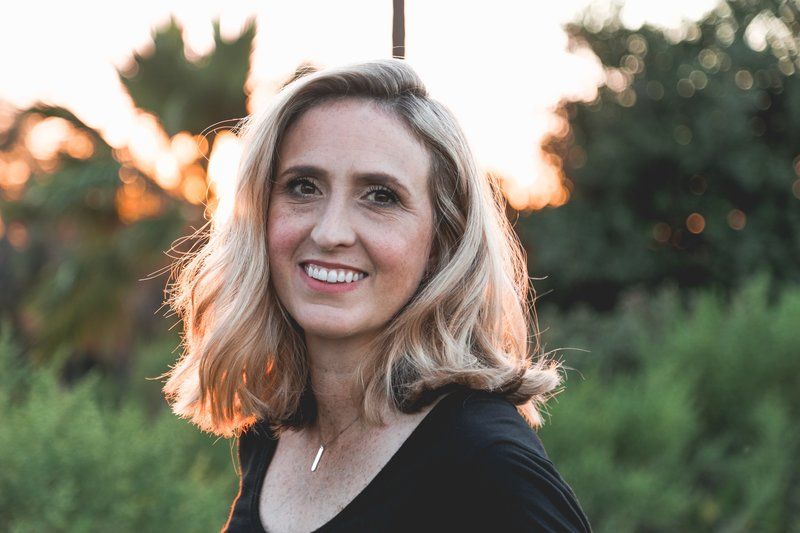 "It was the best thing I have ever invested in."
The information is clear and easy to follow. I am so glad I began this journey with Josette, she is a beautiful and genuine light. Thank you for having the courage to share this with us.
"I felt better in a few days."
I don't expect any quick fixes but I really feel a difference. You won't be sorry! HIGHLY recommended!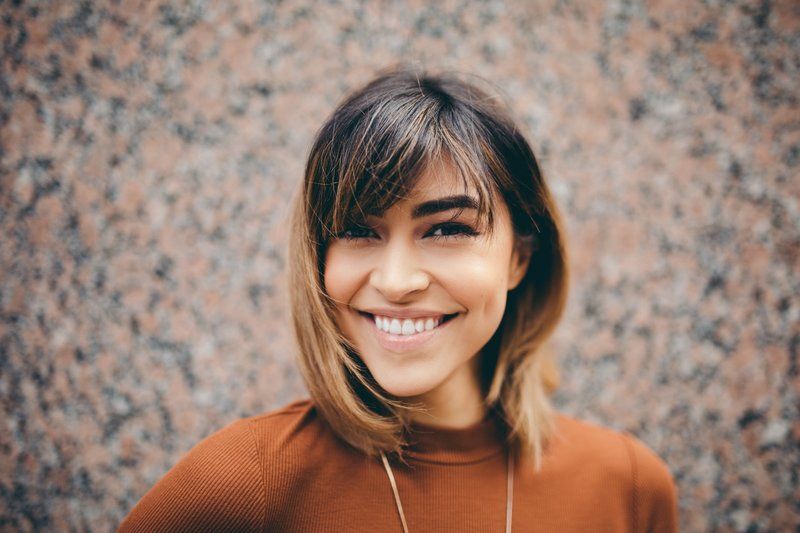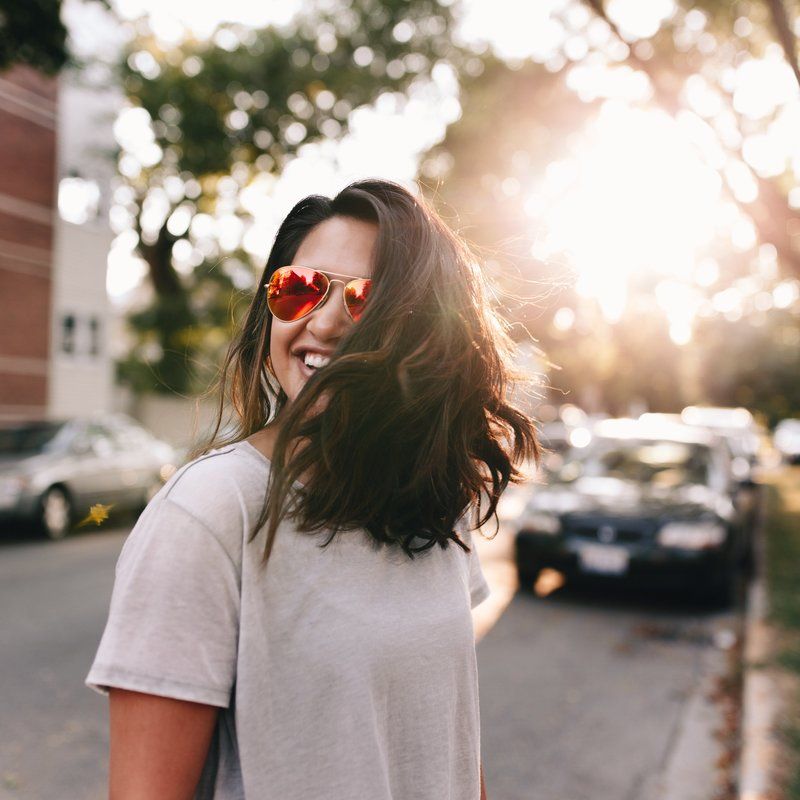 "Josette shares her experience, her wisdom and her blueprint for success. this course is worth its weight in gold."
Time is a precious gift. Each breath is sacred. Don't waste another moment - heal today.